TOSIC OPENS UP ON UNITED CAREER
December 13, 2020
Comments Off

on TOSIC OPENS UP ON UNITED CAREER
Serbian international winger Zoran Tosic has revealed the reason behind his failed career at Manchester United. The player came to Old Trafford with a lot of promise but was unable to live up to the hype that greeted his transfer. Zoran Tosic signed for the Red Devils in a £7m deal in January 2009. At the age of 21, the Serbian left Partizan Belgrade in his native Serbia to sign for the Red Devils.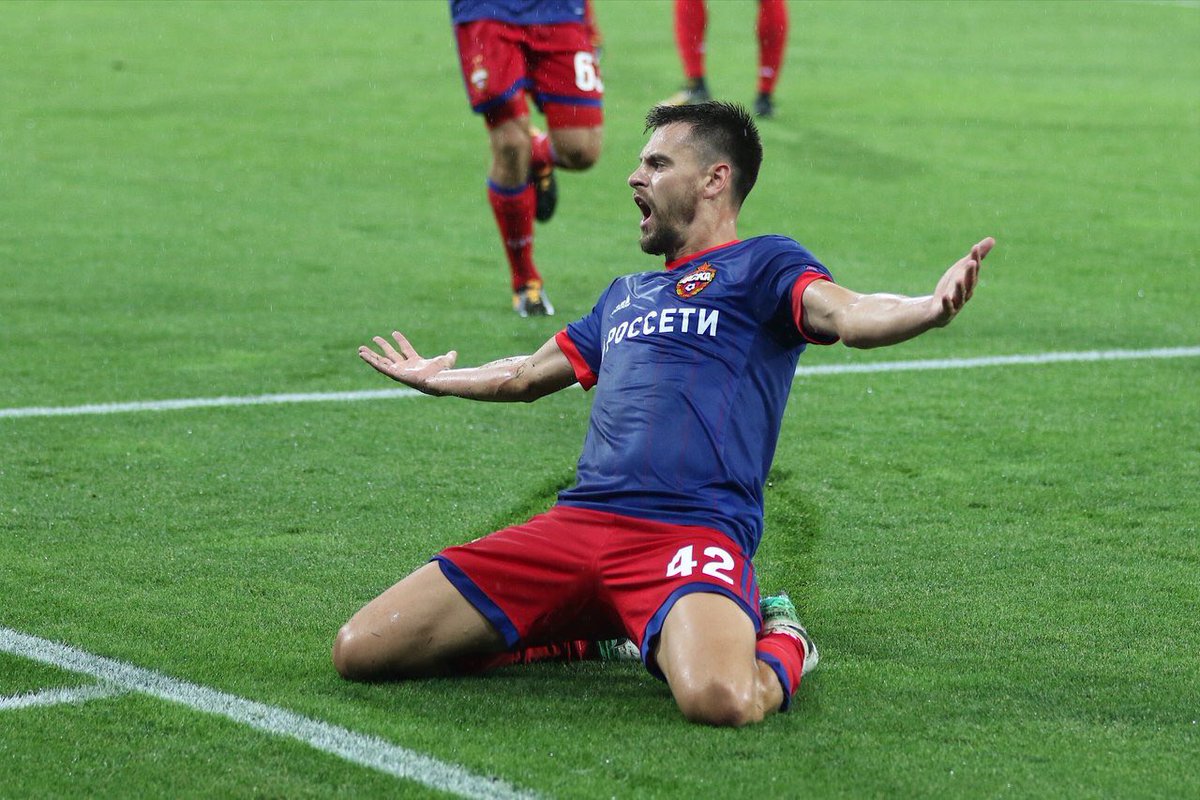 Zoran Tosic failed to hit any height at Manchester United as he went on to make just five substitute appearances before leaving for Russian Premier League club CSKA Moscow in the summer of 2010. He lasted just 18 months at the Theatre of Dreams. Tosic has opened up about his short cum failed spell at Manchester United in an exclusive interview with The Athletic. According to him, the standards were so high at Manchester United to the extent that it felt like he was in another sport.
The ex-Partizan Belgrade and CSKA Moscow player narrated how he was added to the first team squad at Manchester United immediately after his transfer. Zoran Tosic revealed his shock at the quality and professionalism displayed by veteran players such as Paul Scholes and Ryan Giggs at the club.
His compatriot Nemanja Vidic was at Manchester United at that time and he disclosed that Zoran Tosic could not cope with the physical demands of English football during his time at the Theatre of Dreams. Vidic is a Manchester United legend having attained that status as a result of his combative style of play. He captained the Red Devils for three seasons in addition to the fact that he won five Premier League titles as well as the 2007/08 Champions League title.
Zoran Tosic is in the latter stages of his football career at the age of 33 and he plays his club football for Taizhou Yuanda in the Chinese League One at the moment.
Published On : 3 years ago on December 13, 2020
Author By : index
Last Updated : December 13, 2020 @ 12:37 pm
In The Categories Of : Zoran News
Tagged With : Zoran Tosic
About the author