TOSIC ADMITS HE REGRETS LEAVING MANCHESTER UNITED
February 8, 2021
Comments Off

on TOSIC ADMITS HE REGRETS LEAVING MANCHESTER UNITED
Former Manchester United's Serbian winger Zoran Tosic is still Regretting one big decision he made a long time ago to quit the Red Devils and has revealed that it remains one of the worst decisions he made in his career. Tosic said that if he had known, he should have been more patient than he was and should have remained at the Theater of Dreams but that ignorance and a lack of proper decision-making resulted in his move away from the club years ago.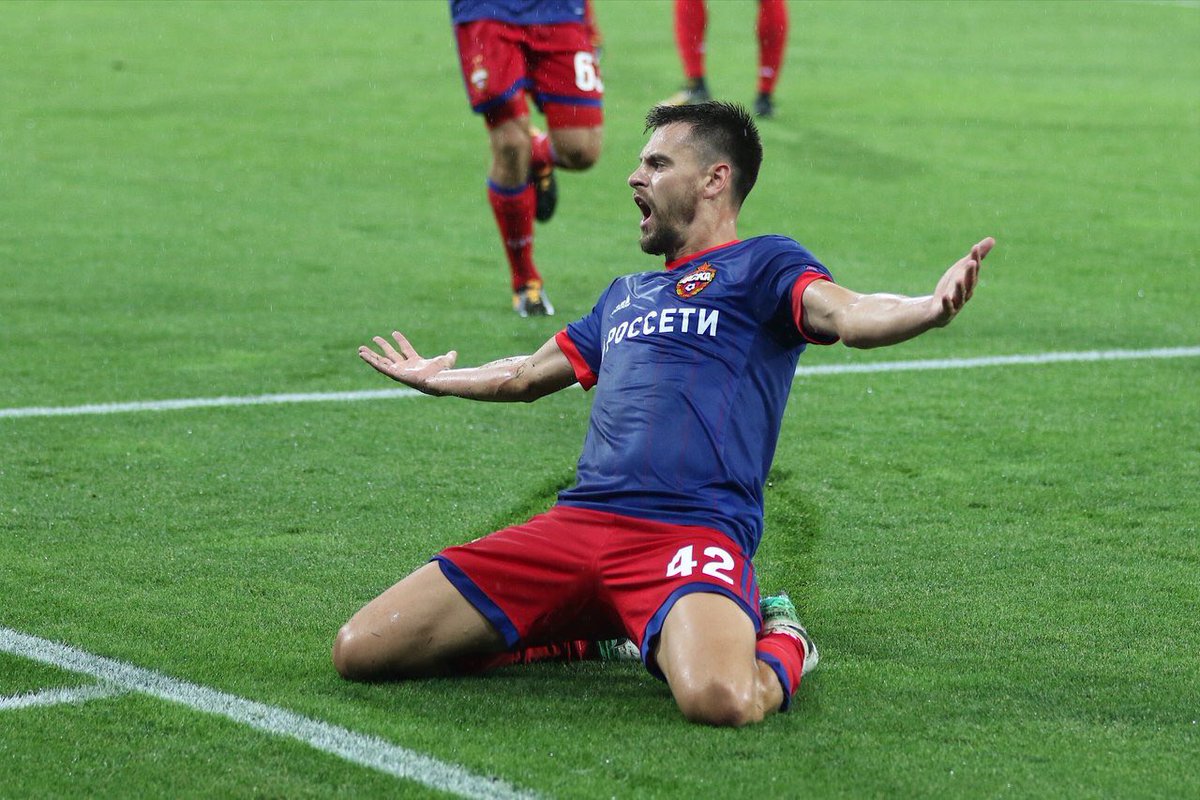 The former winger was brought to United by legendary manager Sir Alex Ferguson in the summer transfer window of 2009 for a fee reported to be in the region of £7m. He would then go on to make only five appearances for United before moving on to Russian giants CSKA Moscow.
However, despite already earlier admitting that he could have stayed longer, he still revealed recently that he made a huge mistake by not allowing himself more time to settle in at Old Trafford and fight for his place in the team.
Tosic told the Daily Record that after he returned from his loan spell at German outfit Cologne, he was looking forward to, and being expectant that he would be playing more games for his parent club. He said even though it was his desire to feature in many more games under Sir Alex Ferguson, the reverse was the case and it led to him being frustrated.
He then said that after going through a long critical thinking process, he concluded that he may not be getting as much game time as he felt he deserved and ended up changing clubs. He admitted that he still thinks about the whole thing and probably should have stayed back much longer to show his former manager what he was capable of because Manchester United are a big club.
Published On : 2 years ago on February 8, 2021
Author By : index
Last Updated : February 8, 2021 @ 6:14 am
In The Categories Of : Zoran News
Tagged With : Zoran Tosic
About the author