Tradition Has Been Drugs Here's How Partizan Has So Far Crossed Turkish Teams
September 28, 2018
Comments Off

on Tradition Has Been Drugs Here's How Partizan Has So Far Crossed Turkish Teams
Partizan players are expected to play a key game of the season against Besiktas on Thursday as part of the play-off phase of qualifications for the Europa League on Thursday. Black and whites played 1: 1 in the first match, and here is how the current Serbian vice-champion went through the history of Turkish clubs in history.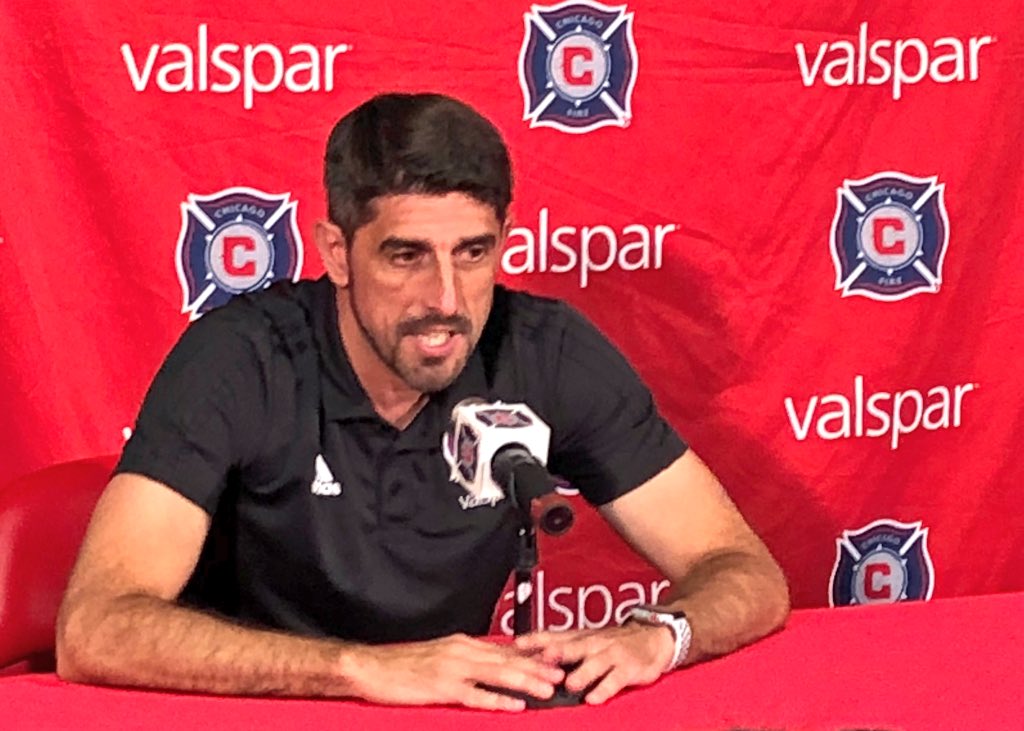 If it is to be judged by tradition, the candidates of Zoran Mirkovic have no reason for optimism. The truth, the Cup winner of Serbia has, so far, not counting the first match with Besiktas, met only four times with teams from Turkey. For exactly a decade, the qualifier draw for the Champions League sent Partizan to Fenerbahce. Black and whites had to overcome the team from Istanbul in order to enter the group phase of the elite European competition.
The first match was played at the stadium in Humska. It was a spectacular game. The Serbian representative took the 11th minute goal by Veljko Paunovic
, the former legendary player of
the current Serbian vice-champion,
and now a successful coach. Partizan's "blickrig" was completed by Milos Bogunovic, who just two minutes later doubled the lead for the general delirium at the black and white stadium. Just when Judge Thompson was supposed to play the end of the first half of the game, there was a shock because he was instead awarded a penalty for Fenerbahce. And, Alex dropped from penalties to 2: 1.
Partizan players could not recover from this, unlucky details, but in the 51st minute they received the second goal. The Spanish striker, and at that time the representative of the "Red Fury", Daniel Guiza brought a settlement. Partizan was then led by Slavisa Jokanovic, the current coach of Fulama, while the "canaries" were led by legendary strategist and coach of Spain Luis Aragones.
About the author