The January transfer market is close-by and several reports have linked Luis Adriano to a move away from AC Milan.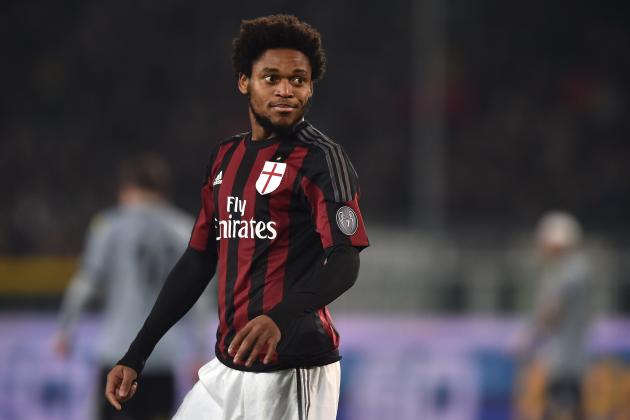 Adriano, who is the second highest paid player at the club with an annual salary of €3 million, has not featured much for Milan this year. The club is keen on selling him despite the player's wish to remain.
Calciomercato.com reports that Russian side CSKA Moscow have made an offer for the player. The report added that the player would be paid the same salary even as he is hesitant about a move to Eastern Europe.
The agent of the player, Gilmar Veloz, prefers a move to the Bundesliga for the player, as potential deals seem unlikely after a move to that part of Europe. The Brazilian joined the Rossoneri last year but was almost sold to China this summer as he failed to impress.

The Brazilian started his professional career with Internacional in the mid 2000s but quickly moved to Shakhtar in 2006.
He played there until he agreed a move to Italy in 2015. The 29-year old forward's move to Russia might see him end his career as subsequent offers would be difficult, particularly if he does not impress again. That is likely the fear of Veloz.
Veloz would have to make a decision quick as the transfer window will soon open. Veloz reportedly has good rapport with several German sides, and would be hoping to use his influence to get Adriano a new employer. The possibility of Adriano playing in the German Bundesliga seems higher than moving to Russia to join CSKA Moscow. Milan is hoping they can lure Riyad Mahrez from Leicester City to Italy so the Algerian international can supply the other strikers as they struggle to get the goals.
Read More